Distinctive, high-value events & communication with impact
Signed by is an initiative by Monique Verheijden. Her extensive experience in the hospitality and events industry is an excellent base for concept development and for the organisation and execution of many unique activities in which hospitality is paramount.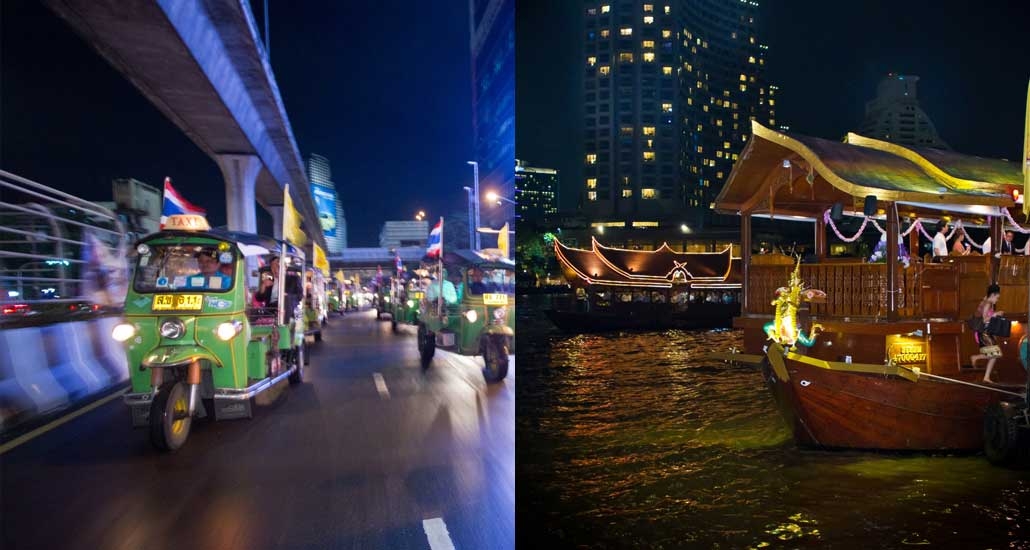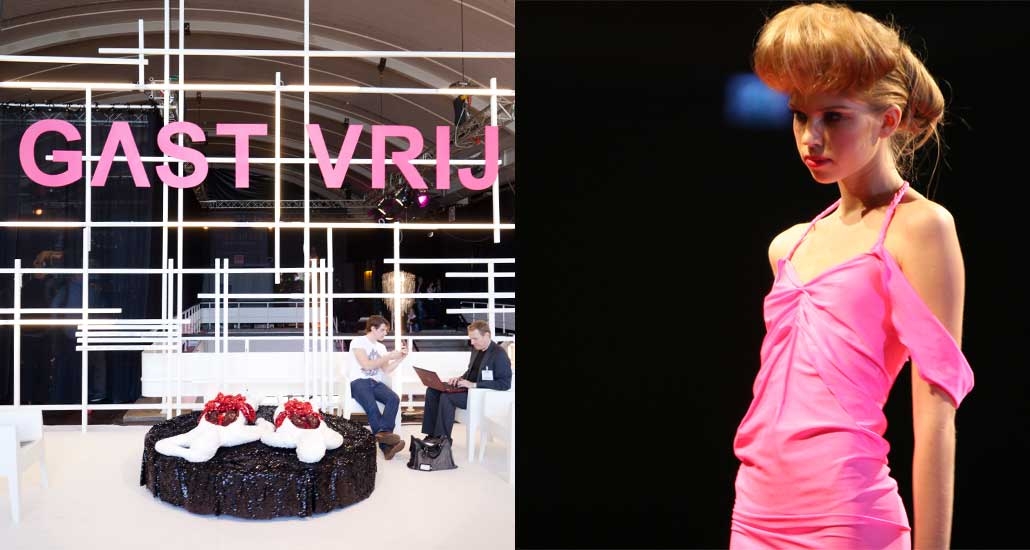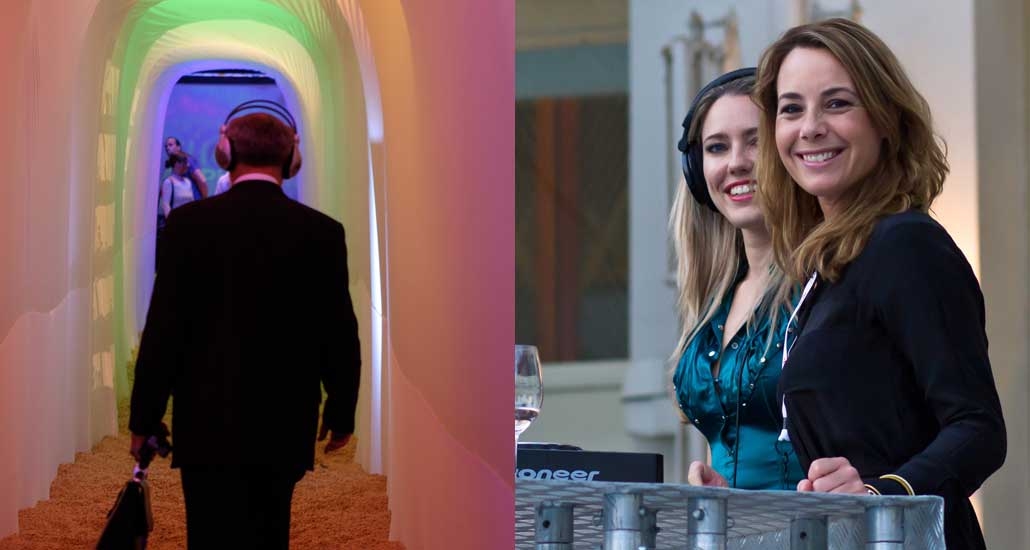 Its own signature
Signed by was founded in 2004 under the name of MoVe. The company's name was changed in 2008. With its new name, Signed by has literally placed its signature on the market.
National and international
A distinctive approach that appeals to many domestic and international clients including governments, lifestyle brands and financial service providers.
In more than 80 countries
To date, Signed by has organised a wide variety of events in more than 80 countries. Differing cultures, companies and strategies, but all with a common goal: making the difference.