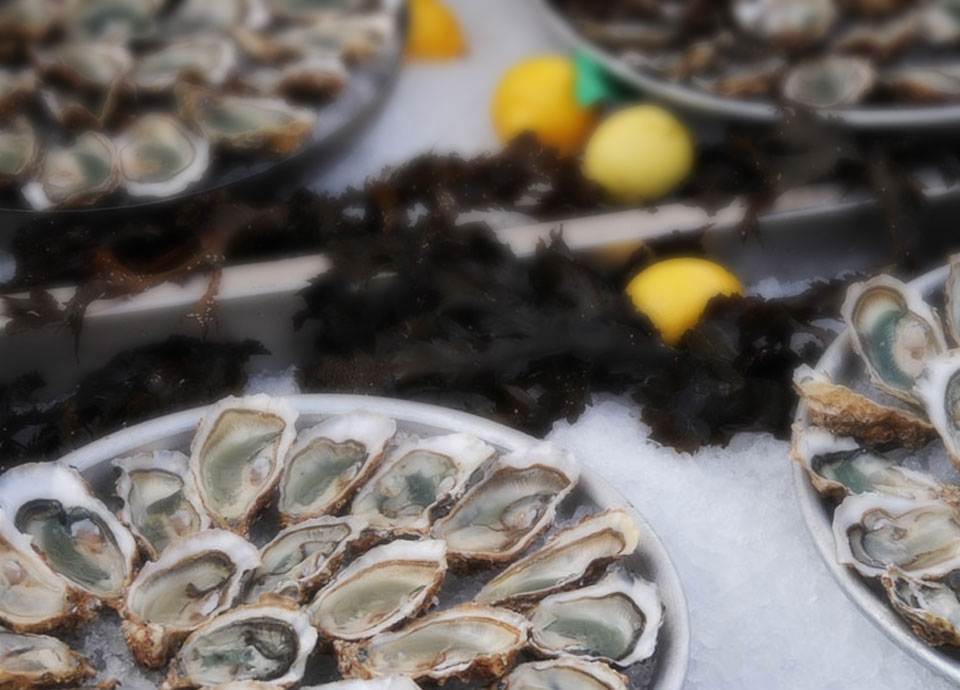 Welcome
Signed by realises distinctive events and creates communication with impact.
Our goal is to bring about added value for the client. We do this by making a difference. In the preparation, in the execution and in the after-care. In concept, creation and coordination.
Signed by boasts a huge array of experience in more than 80 countries, with the most disparate projects and an extensive range of clients.
TOP-LEVEL MINISTERIAL CONFERENCES
INTERNATIONAL VENUE SOURCING